Overcome the Challenges of Long Distance Parenting
Long-distance parenting is never easy, but families can overcome those challenges and keep their relationships vibrant and healthy if they use the right tools. OurFamilyWizard provides the best platform for bridging distances between co-parents and kids.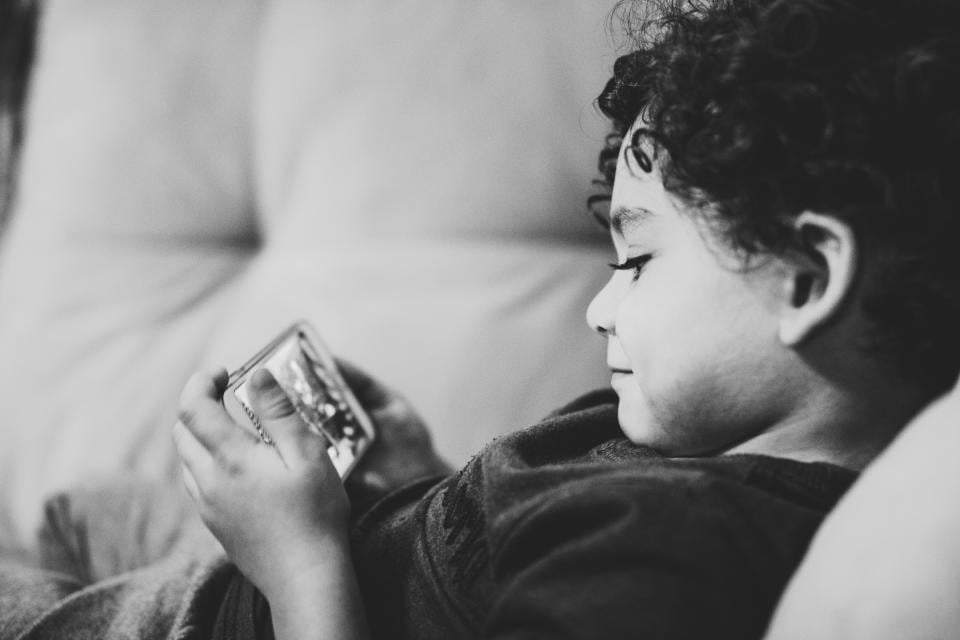 We know that long distance parenting is never easy. OurFamilyWizard® is dedicated to providing you with tools and resources to keep you connected to your child and your co-parent, bridging the divide between you and your family.
Let us help you make the gap between you and your family smaller.
How can these tools help you to stay on top of your long distance relationship?
Stay involved in your child's life; know who your child's teachers, coaches, and friends are.
Actively message back and forth or plan phone calls or online chats with your child with the OurFamilyWizard® Message Board.
Easily stay up-to-date with your child's important records and documents with the OurFamilyWizard® Infor Bank.
Take the confusion out of splitting the expenses with your co-parent through the OurFamilyWizard® Expense Log.
"... the physical separation hurts. Many miles means no way to hug, to brush back a forelock of hair, to drop in on football practice, or to watch a first book report being written. The parent separated from the child feels this pain and so does the child" -- reports Dr. Isolina Ricci in her bestseller, Mom's House Dad's (206).
Mom's House, Dad's House: Making Two Homes for Your Child
Mom's House, Dad's House for Kids: Feeling at Home in One Home or Two
We can help you to keep your co-parent informed no matter how far.
If you are the custodial parent, don't leave your co-parent in the dark because of how far away they are. We're making communication easy!
Keep your co-parent up-to-date with your child's activities by regularly updating the OurFamilyWizard® Calendar.
Include your co-parent in the decision making process and other aspects of parenting by communicating through the OurFamilyWizard® Message Board.
Keep your co-parent informed of important information and changes in your child's life such as health records, immunization histories, school information, and more with the OurFamilyWizard® Info Bank.
Don't bother calling your co-parent anymore about recent expenses, simply update the OurFamilyWizard® Expense Log.
OurFamilyWizard® is so effective that judges in all 50 states and 7 Canadian provinces have ordered families to utilize the site in contested cases to reduce family conflict. Why not take the step to create a better life for you and your long distance parenting family? Join the tens of thousands of families in over 70 countries who already have made the decision to improve their life by using OurFamilyWizard®.
> Learn more about the parent account features
NOTE: Many state and federal laws use terms like 'custody' when referring to arrangements regarding parenting time and decision-making for a child. While this has been the case for many years, these are not the only terms currently used to refer to these topics.
Today, many family law practitioners and even laws within certain states use terms such as 'parenting arrangements' or 'parenting responsibility,' among others, when referring to matters surrounding legal and physical child custody. You will find these terms as well as custody used on the OurFamilyWizard website.