The OurFamilyWizard App for Android
Easy to use and quick to connect to your OurFamilyWizard account.
Streamline your co-parenting with the new app from the Our Family Wizard website. The OFW app gives you the ability to access all of your child custody calendars, visitation schedules, events, messaging and more from your Android® Device.
Some features of the Our Family Wizard mobile app:
• Innovative navigation makes it easy to get from section to section.
• Native Android® widgets make the app incredibly easy to use.
• Monthly and list views of the custody calendar and parenting time schedules.
• Create events, trades and journal entries on the calendar.
• Send and receive messages.
• Setup a mobile pin to make logging back into the site easy.
Through the website, Our Family Wizard subscribers get access to a full set of co-parenting tools including: color coded child custody calendars, shared visitation schedules, secure messaging, family information storage (immunizations, important contacts and more), shared expense payment and management and so much more.
• Easily coordinate your shared custody and joint custody parenting time schedules while keeping accurate records with the OurFamilyWizard calendar.
• More confidence in requesting parenting time trades through the OurFamilyWizard calendar trade function.
• You don't have to worry if an email got to where it needed to go anymore with the safe and secure OurFamilyWizard message board.
All entries made on the OFWapp have the same degree of documentation that you would expect from the full Our Family Wizard website. Additional updates will be made regularly to provide even greater connectivity to your Our Family Wizard account.
---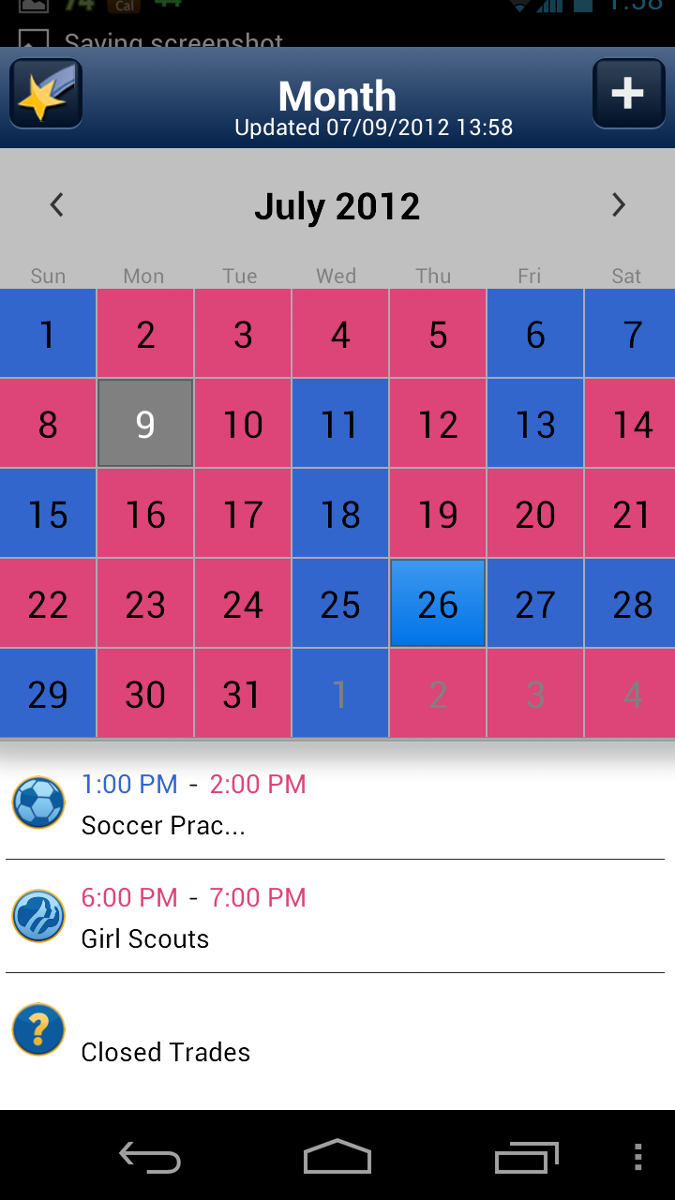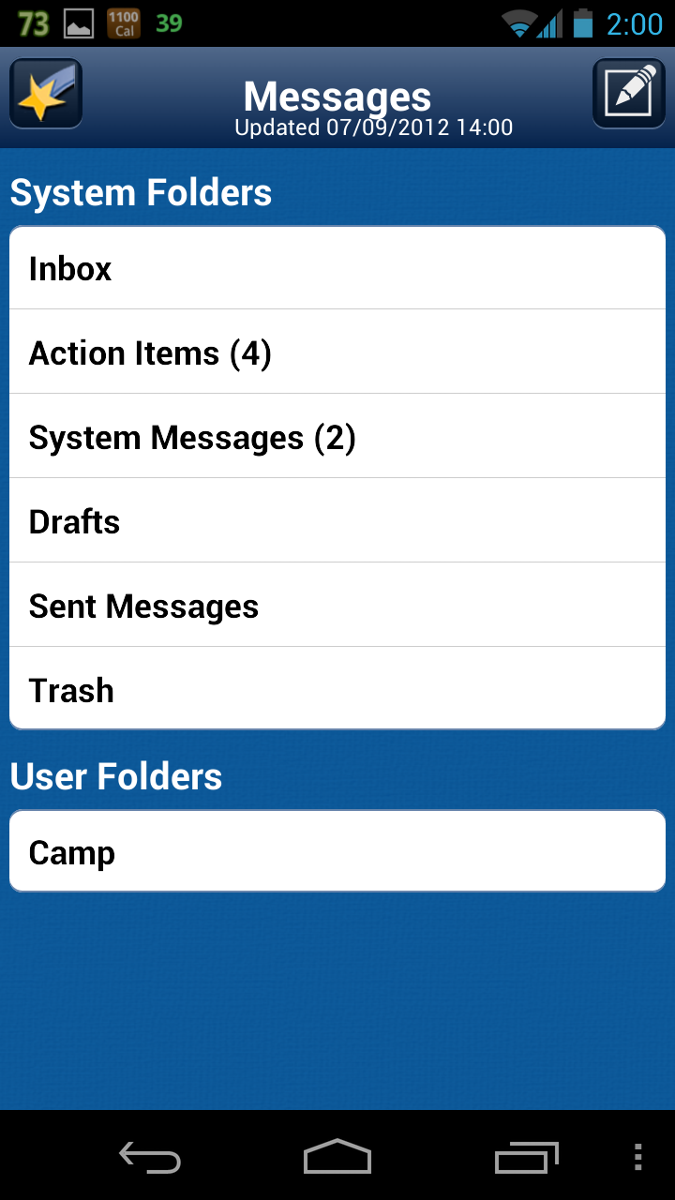 For over 10 years, the OurFamilyWizard website® has been setting the standard for co-parents who wish to manage all aspects of their shared parenting agreement online and all in one place. The OurFamilyWizard website® is so effective that judges in nearly all 50 states and 6 Canadian provinces have ordered families to utilize the site in contested cases to reduce family conflict after divorce or separation.
Why not take the step to create a better life for you and your co-parenting family? Join the tens of thousands of families in over 70 countries who already have made the decision to improve their life by using the OurFamilyWizard website®.  This is just another major innovation for the OurFamilyWizard website, focused on creating the kind tools for your family that you just won't find anywhere else.
**You must be an Our Family Wizard subscriber to use this App.**
---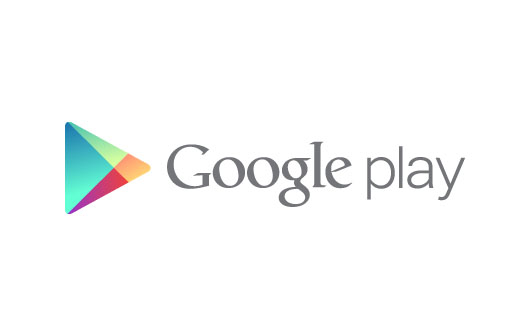 Android is a trademark of Google Inc., registered in the U.S. and other countries. Google Play is a service mark of Google Inc